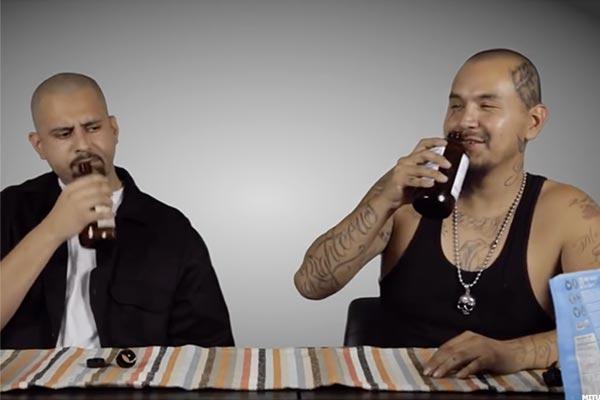 When JC Cangilla, head of business development at video production house New Form Digital, worked at Yahoo! (YHOO) , CEO Marissa Mayer was eager to develop smart and compelling original programming capable of competing with anything on cable TV or broadcast.
Typical of the Mayer era, Yahoo spent millions of dollars making several scripted episodic TV series with the aim of taking a slice of the roughly $192 billion U.S. advertising market. But shows such as NBC import Community, sports comedy Sin City Saints and sci-fi comedy Other Space failed to catch fire. Mayer was not a hit maker, and Yahoo! was forced to take a $42 million write-down last year for Community alone. Yahoo! didn't immediately reply to a request for comment.
But just a year after Yahoo! pulled the plug on financing original content, the market for scripted episodic programming, short videos of three to seven minutes, has skyrocketed. Mayer's vision may not have been flawed but rather just too far ahead of the curve to sustain a fledgling business.
"We're at a time and place where the marketplace can support these studios, whereas three and four years ago when I was at Yahoo! we couldn't support that," Cangilla said. "Things are changing very fast."
A week ago, Comcast's (CMCSA) ad-supported Watchable announced it had licensed a collection of exclusive short-form video content from a group of digital studios that includes the Latino-focused mitú and Seattle-based Cut.com, which didn't exist 18 months ago. Watchable itself only was launched in late 2015 with content that wasn't exclusive to the platform. (Comcast is a holding in Jim Cramer's Action Alerts PLUS portfolio. Want to be alerted before Cramer buys or sells CMCSA? Learn more now.)
Similarly, Verizon's (VZ) Go90 platform, which has ordered series from Santa Monica, Calif.-based New Form Digital, is preparing to expand its short-form video offerings after its parent a big bet on the content business with its purchase of a 24.5% stake in AwesomenessTV in April and Yahoo!'s core assets in July. Verizon also acquired AOL in 2015.
Yet while Netflix (NFLX) and Amazon (AMZN) Prime pursue feature films and traditional-length TV shows, digital platforms that also include CW Seed, Refinery 29 and Alphabet's (GOOG) subscription-based YouTube Red have bolstered the demand for short-form video, providing budding studios with new and eager platforms to sell their work.
"The landscape has completely changed," said Mike Gaston, 36, creative director and co-founder of Cut, which skyrocketed to fame a year ago...
More