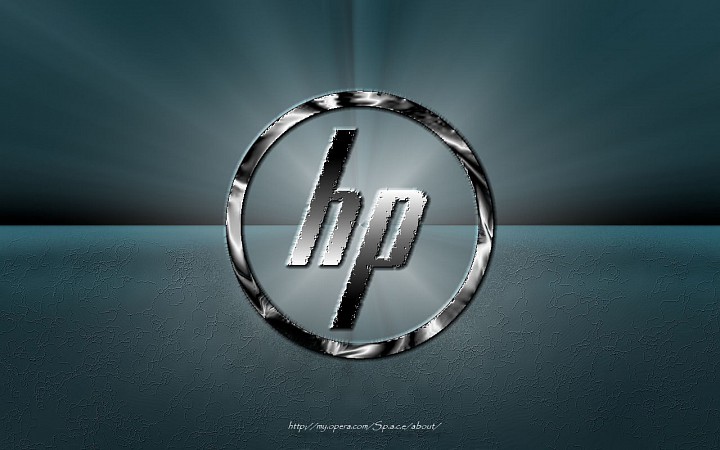 Hewlett-Packard Co posted a surprise increase in quarterly revenue after sales from its personal computer division climbed 12 percent, but a flat to declining performance from its other units underscored the company's uphill battle to revive growth.
HP sales rose a mere 1 percent to $27.6 billion in its fiscal third quarter from $27.2 billion a year earlier. Wall Street analysts had forecast a modest drop in revenue to $27.01 billion.
It narrowed its earnings forecast for the full year to $3.70 to $3.74 per share, from $3.63 to $3.75. The company posted $1.7 billion or 89 cents per share of non-gaap diluted net earnings in the third quarter, up 3 percent and in line with forecasts.

Here is the full article:
http://www.reuters.com/article/2014/08/20/hewlettpackard-results-idUSL2N0QQ2LO20140820

I think that shares of HP will rise today. Do you agree?