Shares of Regeneron Pharmaceuticals (REGN) are tanking this morning after Sanofi (SNY) released earnings that included disappointing sales of eczema drug Dupixent.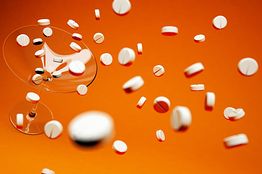 Many of the headlines this morning have focused on Sanofi's upbeat take on the launch of Dupixent, which it shares with Regeneron. The market, however, is feeling less optimistic, as sales of Dupixent were slightly lower than the Street had been modeling.
Piper Jaffray's Edward Tenthoff and...
More