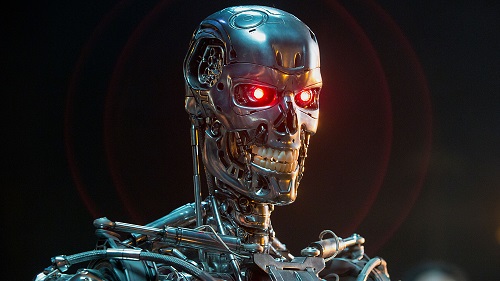 When International Business Machines (IBM) first introduced Watson, their new high end computing technology to the world in 2011, the event was through a somewhat humorous adventure. Watson competed on the game show "Jeopardy", in order to demonstrate how quickly the mainframe computer could call up information. Now things are starting to get more serious. 
Watson is being used to bring information to the fingertips of neurosurgeons, to rapidly identify business solutions for small businesses, and to have the answer ready every time anyone thinks that they don't have the perfect answer. The technology is called neural networking, and it's not new; humans have had the ability ever since we evolved from monkeys. But what Watson uses is a much faster version of the same technology. 
Watson's fast networking, combined with the internet's massive amount of data, has allowed a faster, more accurate kind of thinking. And while it might not solve any major new problems, it will help solve the old ones in a more efficient way.
IBM closed up 16 cents today to $135.47