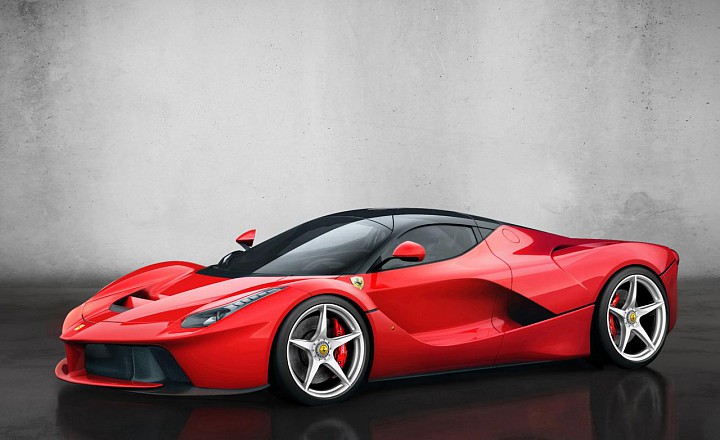 Ferrari will be valued at as much as $9.82 billion in an initial public offering when owner Fiat Chrysler Automobiles NV sells a 9 percent stake in the Italian supercar manufacturer.
The sale will consist of 17.2 million shares of Dutch holding company Ferrari NV at $48 to $52 each, according to a filing Friday with the U.S. Securities and Exchange Commission. The shares will trade on the New York Stock Exchange under the symbol RACE.
The stock sale is set to be oversubscribed as investors remain unconcerned by the Volkswagen AG diesel-emissions testing scandal that has hurt mass-market automaker stocks. Initial requests for Ferrari shares may exceed the amount available by more than 10 times.
Ferrari's earnings before interest and taxes last year amounted to 389 million euros on 2.8 billion euros of revenue as the company delivered 7,255 of its iconic supercars.
So, we have P/E around 25. It is extremely expensive for carmakers. For instance, BMW's P/E is 9.38, Daimler's is 8.36 and sector median is 8.81.
Fiat Chrysler Chief Executive Officer Sergio Marchionne, who's also the division's chairman, has estimated such valuations is appropriate for a brand he contends should be treated more like a luxury-goods maker than an auto manufacturer.
But luxury makers' median P/E is 19.86. Even in this case Ferrari looks overpriced.
No way I will be participating in the IPO, but keep the eye on price developments. In case there are reasonable valuations I will definitely buy shares.
Especially, I like that Ferrari will stick to producing high-end sports cars, and won't follow rivals into models such as sport utility vehicles or electric autos, as powerful vehicles with traditional growling engines are part of what customers pay for, CEO Amedeo Felisa said in September.