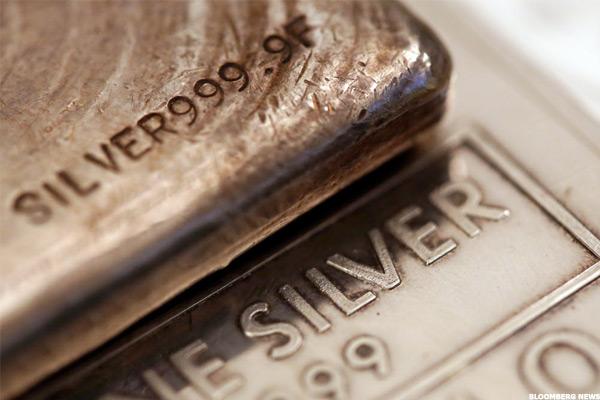 We've all seen what can happen to gold-mining stocks when the price of the yellow metal skyrockets. In the last year we've watched Barrick Gold soar 161%.10
But gold isn't the only precious metal that has profit potential. In fact, silver stocks have been offering even better gains. With silver on the rise -- and with some analysts calling for the metal to climb into the stratosphere -- it's certainly worth exploring silver miners for profitable long-term opportunities.
After combing through the data, we can highly recommend Silver Wheaton (SLW) . As the world's largest precious metals streaming...
More