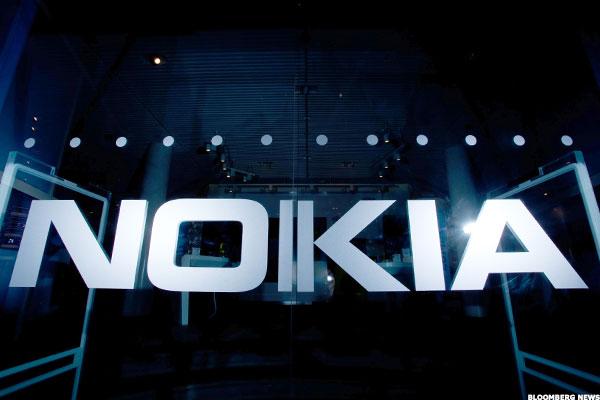 NEW YORK (TheStreet) -- Before Monday's market open, Nokia (NOK) stock rating was raised to "buy" from "hold" at Canaccord because of the company's long-term strategy, which includes the integration of Alcatel-Lucent, a French telecommunications equipment manufacturer that Nokia acquired earlier this year.
"We believe Nokia management has a strong track record of operational excellence and will continue its strong execution on cost cutting initiatives following the Alcatel Lucent acquisition," Canaccord analysts said in a note released this morning.
Analysts increased their price target to $7 from $5.50 on Nokia, a Finland-based telecommunications and network infrastructure company.
The...
More