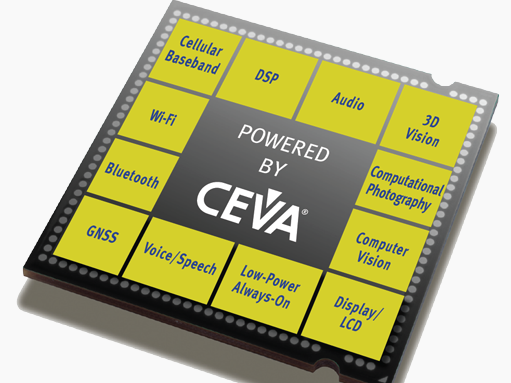 Wunderlich thinks investors should buy Ceva (CEVA) as a replacement opportunity for Mobileye (MBLY) after the Intel (INTC) acquisition. Analyst David Robison suggests Ceva has essential chip tools to allow other companies to build fully autonomous vehicle operations. In this regard, the analyst sees the company as an enabler to the supply chain competing against Mobileye/Intel. 
As well, Ceva has software for programming GPUs providing opportunities in AI that includes machine learning and autonomous vehicles placing the company as a competitor to Nvidia (NVDA). 
While how the company fits into AI and autonomous vehicles is complex, what is clear is that the stock has already rallied on these facts. Ceva has already more than doubled from the lows to end 2014 to the current price near $35. The company just completed a quarter with 32% revenue growth, but the forecast is only for minimal 14% growth in 2017 to reach a total revenue base of only $82 million. The stock is rather expensive already with an EV of $610 million. Not so under the radar, especially when a bullish analyst only provides a price target of $40 on a $35 stock. 
Definitely a stock to watch as the AI and AVs markets expand. 
Disclosure: No position