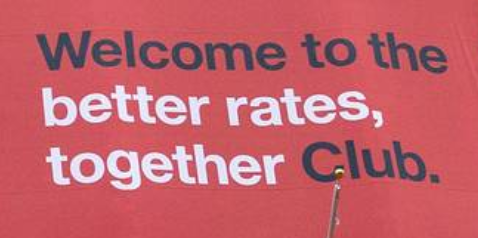 Before the open and prior to the earnings release expected after the close, LendingClub (LC) released that the CEO and founder was forced to resign. The company reported solid Q1 results, but the stock is down 27.5% to a new all-time low. The above picture should read "Welcome to the better stock prices, together Club".
Investors have to balance losing the founding CEO that could lead to stagnating technology and decision making in the rapidly advancing P2P lending sector with the extremely attractive valuation now. The stock has a market value of $2 billion with listed cash balances of $868 million at the end of Q1. The company will likely quickly spend the remaining $130.5 million on stock buybacks. 
Anybody buying the stock though needs to expect a severe slowdown in the growth rate. Lenders and borrowers are likely to have second thoughts on using the platform despite no signs of any material financial impact that the questionable ethics that led to the dismissal of the CEO. Don't rush into the stock yet, but LendingClub is a huge buy on any sign of growth in the platform after this shakeup. 
Anybody rushing into the stock?
Disclosure: No position