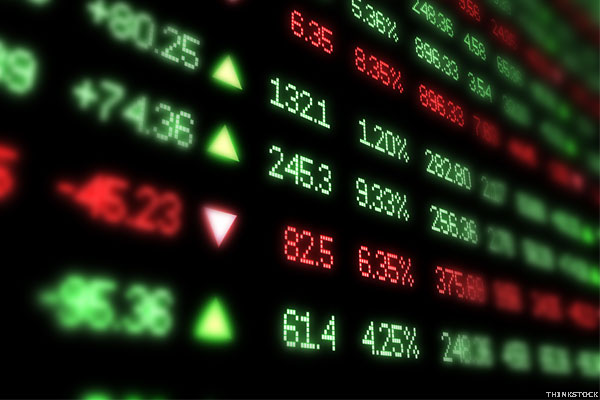 Jim Cramer shares his views every day on RealMoney. Click here for a real-time look at his insights and musings.
Cramer: Betting on a Benign Work-Off Rather Than an Ugly Drop-Off
Posted at 3:41 p.m. EDT on Wednesday, July 13, 2016

There's two ways out of the jam we are in right now, the jam of a huge run that's been pretty much without so much as a pause in the averages. It's very rare that we can sustain this kind of endlessly positive move. Rallies end or take a break, either by matador or by Pamplonian exhaustion.
It's the way the hot streak runs out that matters. The first possible course is a big, ugly decline. The second way out is a benign treading of the waters for a couple weeks. We're due for one or the other. I am...
More