Bill Ackman was right about one thing: Shares of Valeant Pharmaceuticals International (VRX) did rally after he exited his position. They've gained 40% since mid-March, when Ackman's Pershing Square revealed that it had exited its position in Valeant, thanks to better earnings, asset sales and debt refinancing. But can the rally continue?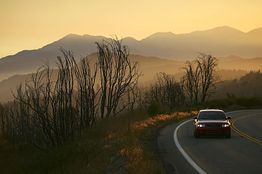 JPMorgan's Chris Schott and team don't think so. They explain why:
Following the recent rally in Valeant shares (up 77% since 1Q earnings, S&P much less), we wanted...
More