It is unofficial. At an AMD event, CEO Lisa Su introduced a surprise: the high-performance Zen. The company's focus on high-end CPU and GPU performance will shake Intel (INTC).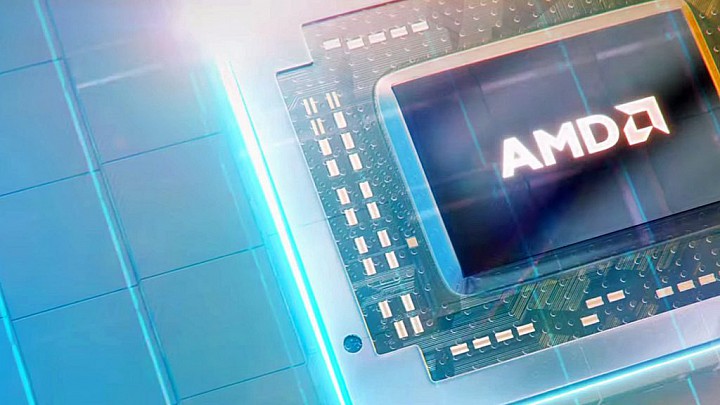 It is about time.
Intel's multi-core Broadwell-E is both underwhelming and expensive. Without a competitor, Intel may charge whatever it wants. AMD's Zen core, code-named Summit Ridge, will have 8 cores and 16 threads. Naples will have 32 cores and 64 threads. Both will take advantage of the 14nm FitFET process.
<!== INSTRUMENT %% %60% ==!>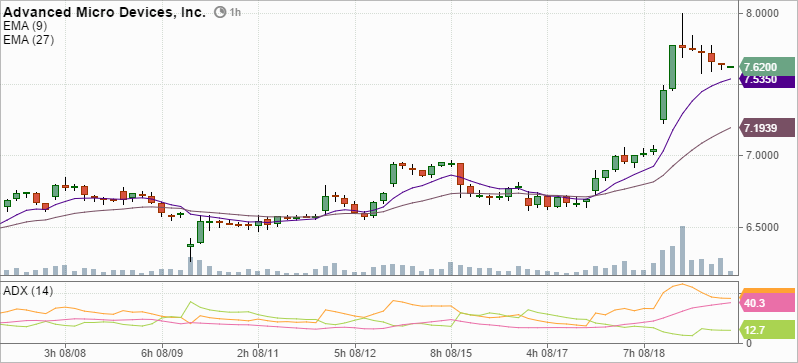 AMD's fundamentals are clearly better, provided the company actually meets the 2017 timeline. It must also release the performance and energy consumption specifications. A failure in either of those two aspects will devastate the stock.
AMD is up 362% from yearly lows, 165.5% YTD, and 46 percent in the last month alone.
Industry shake-up
Intel's laziness since Sandy Bridge is unacceptable. Without any real competition, the company need not introduce innovation to the market. AMD will change Intel's plans. As the latter digests the Altera acquisition, the CPU market is ripe for faster, more efficient processors.
<!== INSTRUMENT %% %60% ==!>