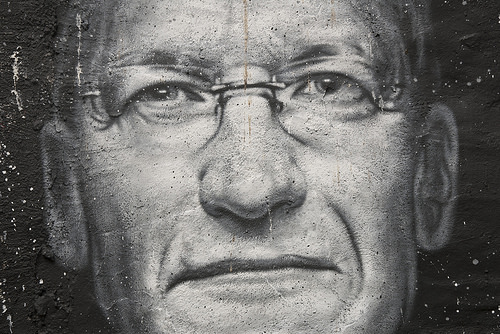 Apple (NASDAQ: APPL) is making good on its promise to diversify its workforce. According to Business Insider, Apple has moved from being 70% men and 30% women last year, to 69% men and 31% women in 2015.
Although this may seem like a miniature step in the grand scheme of things, things change in demographics is actually a pretty big deal. The technology field is a particularly though market to break into, especially for women, which makes any increase in women's presence for the industry a large victory overall.
Apple's CEO Tim Cook released this statement on the company's website, according to Business Insider:
"We are proud of the progress we've made, and our commitment to diversity is unwavering. But we know there is a lot more work to be done. Some people will read this page and see our progress. Others will recognize how much farther we have to go. We see both."
Although these may seem like very small victories for diversity in technology, as mentioned before, it's the small ones that make up the bigger picture.
In a memo addresses to Apple employees, VP of Worldwide Human Resources Denise Young Smith said:
"For the past year, we've deepened our companywide conversation about inclusion and diversity at Apple. And as you all have seen, we just released demographic data about our employees showing that we're making some progress in this area. I encourage you to visit our new Inclusion and Diversity page to read Tim's message, view our workforce demographics update, and learn more about how we're making impact with some of our biggest initiatives and partners.
In addition, many of you have talked to me personally about diversity, and hundreds of you contributed ideas and asked questions through In Your Voice, our employee feedback program. Today, I want to share some of the compelling stories we received, address your most common questions, and provide an update on highlights of the work we've been doing internally and externally to promote inclusion and diversity."
For more business and financial news, click here.
*This is editorial content and expresses the opinion of the author.