MannKind (MNKD) is hosting a conference call tomorrow, after the market closes. The purpose of the call is to outline its commercial strategy for its Afrezza drug.
Buy?
Sell?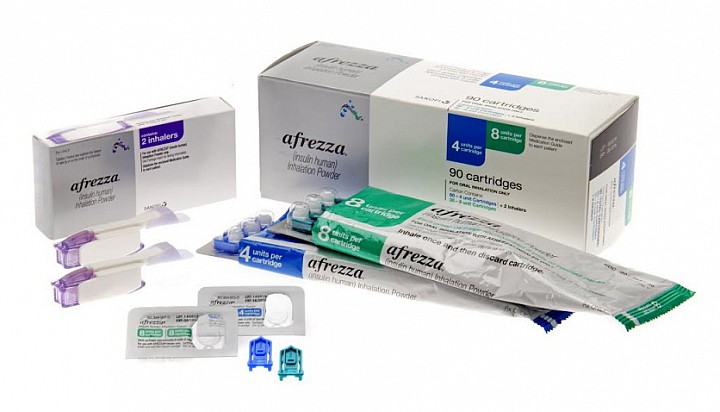 Whatever the call, expect big price movements for MNKD.
What MannKind needs is a partner. It does not have sufficient funds to market and grow sales. The likelihood of the company announcing this is very low. MNKD already received $150M from Sanofi, after its partner wrote-off the $175M in expenses.
Another problem for Afrezza is the mode of administrating the drug. Oral medication is the preferred way to take the medicine. With Afrezza, patients require needles. Still, SGLT oral medications have side effects which Afrezza does not have.
Pre-diabetics and early T2 do not need needles for administering the drug.
MannKind's Chief Commercial Officer, Michael Castagna, said the company will hire an advertising agency to help with the marketing strategy. A broader direct-to-consider campaign will follow. Marketing will target around 5,000 endocrinologists in the United States.
Any developments getting insurance companies broadening coverage will help MannKind.