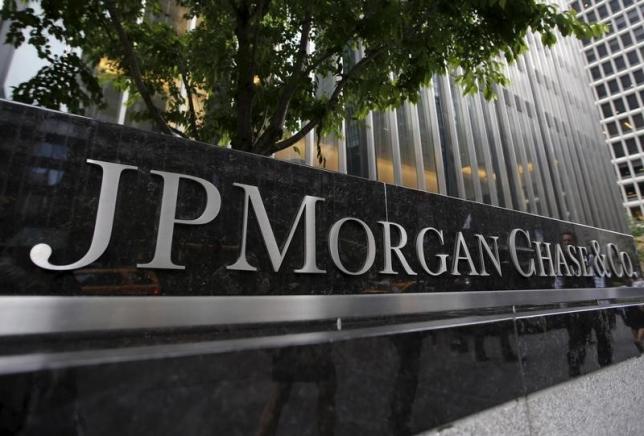 JPMorgan Chase & Co (JPM.N) said on Monday it will soon launch its own competitor to Apple Pay that will allow consumers to pay retailers using their smartphones in stores, and it has already won the endorsement of a major group of merchants.
The largest U.S. bank is the latest company to try to profit from the prevalence of smartphones, which many financial executives believe will one day be consumers' preferred way to pay for everything from milk and eggs at the supermarket to a rental car at an airport.
The companies that figure out how to convince consumers to stop pulling credit cards out of their wallets and start paying with their phones stand to earn vast sums by taking a percentage of the trillions of dollars that consumers spend annually.
No clear front-runner has emerged in the business yet. Chase believes its smart phone application, known as Chase Pay, has one key advantage: the caliber of retailers it has brought on board, Gordon Smith, chief executive of the bank's consumer business, told Reuters.
Chase has signed a deal with the Merchant Customer Exchange, a group of major retailers including...
More