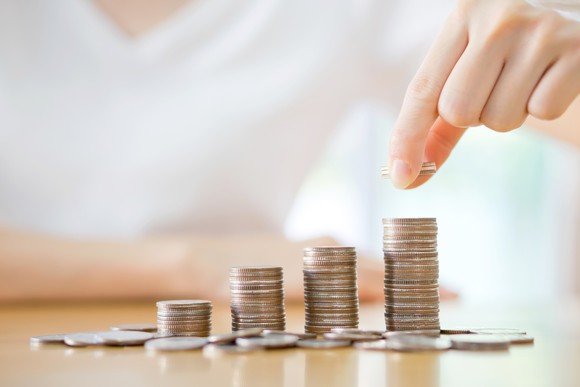 Fast-growing stocks that can deliver consistent top-line growth are tough to come by, so we asked five of our best contributors what their favorite growth-stock picks are right now. After hunting within their respective universes, the five settled on these top stocks, each of which they believe is best positioned to reward investors with growth in the coming years: Enbridge (NYSE:ENB), Ulta Salon, Cosmetics & Fragrance (NASDAQ:ULTA), 3M (NYSE:MMM), Celgene Corp. (NASDAQ:CELG), and Zoe's Kitchen (NYSE:ZOES).
Read on to discover if these stocks are right for your portfolio.
An enormous growth pipeline
Matt DiLallo: Canadian energy infrastructure giant Enbridge currently has an industry-leading $20 billion of growth projects under development. Because these are fee-based projects, the company expects them to fuel 12% to 14% compound annual growth in its available cash flow from operations through 2019. That growing cash flow stream, when combined with the company's compelling dividend yield of 3.7%, puts it in the position to deliver an average total return of 16% per year.
In addition to the clearly visible near-term growth, Enbridge has another $37 billion of projects under development to drive growth through 2024. These projects include oil and gas pipelines across North America, midstream expansions in the U.S. and Canada, and offshore wind-farm developments in Europe. While the company likely won't complete all the projects under development, it is confident that it can complete enough projects to deliver 10% to 12% compound annual dividend growth through at least 2024.
While most companies promise growth, Enbridge's massive project backlog puts it in a position to deliver results.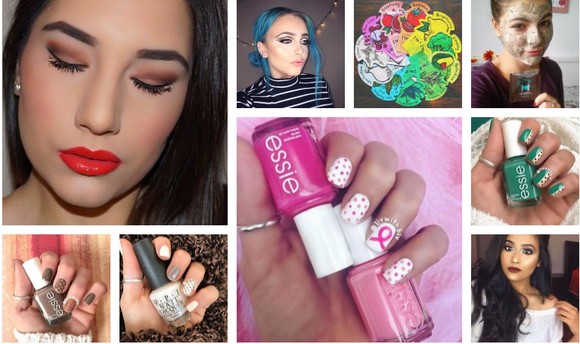 A beautiful growth story
Tim Green: Growth and brick-and-mortar retail don't exactly go together these days, but Ulta Salon, Cosmetics & Fragrance is an exception. The seller of beauty products has been growing at an almost unbelievable pace. During the second quarter, comparable sales grew by 14.4% year over year, with total sales jumping by a larger 21.9% thanks to new store openings. E-commerce sales, which account for just a small portion of total sales, soared 54.9%.
Ulta is also highly profitable, and its margins are only improving as it grows. During fiscal 2016, which ended in January, Ulta managed a gross margin of 35.3% and an operating margin of 12.9%. Those numbers are up from 31.1% and 5.3%, respectively, in fiscal 2007. Earnings per share have increased by a factor of 11 over the past decade, thanks to both rapid revenue growth and increasing margins.
It should be no surprise that Ulta isn't the cheapest stock around, given this growth. With a stock...
More