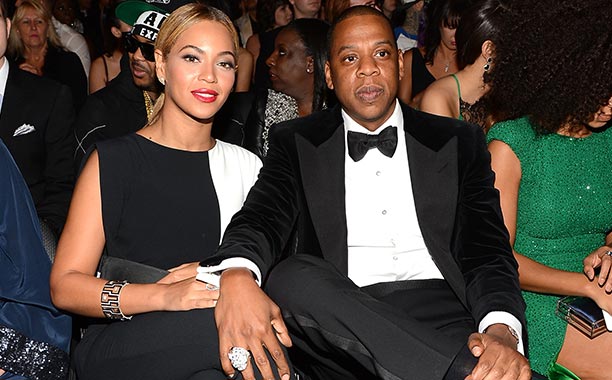 Jay-Z is preparing to lunch a new music streaming service in direct competition with other huge streaming players Spotify and Pandora (NYSE: P) according to CNN Money. "Tidal" offers two different kinds of subscriptions: one for $9.99 per month and a premium version for $19.99 per month.
CNN commenter okaysaywhat said:
Kanye and Rihanna have BECOME liabilities and damage the Carter brand - Beyoncé sees it! Jay Z needs too! I will not enroll with these two representing TIDAL.
CNN commenter Luke Stark said:
Taylor swift pulled her music from Spotify right before her album release, to insure maximum sales revenue (i.e. forcing fans to purchase, not stream). It wasn't the magnanimous "doing it for the little artist" gesture people wanted to make it out to be. She is a shrewd businesswoman, very much the daughter of her father. As for this new service from JayZ, this is a non-story until we see details outlining the payment differences between this and Spotify. Compensation percentages will need to be much more favorable to artists, composers, and songwriters for this to be any different. The fact that JayZ has anything to do with it is meaningless if it uses a similarly unethical residual model as Spotify.