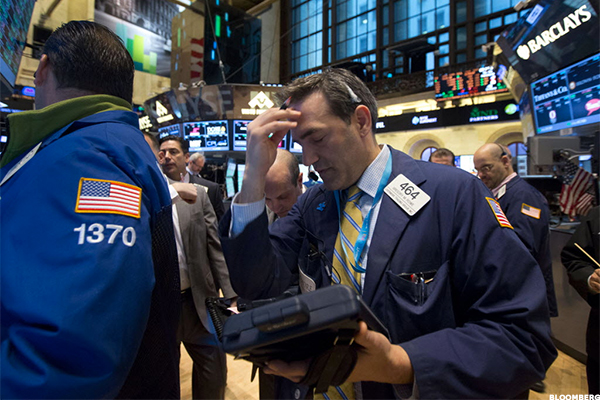 NEW YORK (TheStreet) -- Northern Trust Corp.'s (NTRS - Get Report) price target was raised to $73 from $71 at Deutsche Bank on Wednesday morning.
The higher price target comes after the Chicago-based financial holding company posted better-than-expected results for the 2016 first quarter yesterday.
Northern Trust posted earnings of $1.01 per diluted share, beating analysts' estimates of 95 cents per share. Revenue grew by 5% to $1.19 billion and was slightly higher than Wall Street's estimates of $1.18...
More