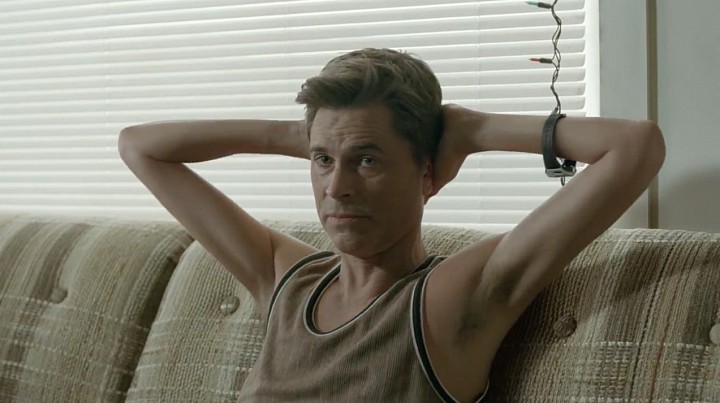 Comcast reported a complaint to the Better Business Bureau in regards to a series of DirecTV ads, according to a report by Yahoo Finance. The BBB told the company it can either stop running the ad or alter it.
The ad features "regular" Rob Lowe, representing DirecTV and "weird" Rob Lowe representing cable. Comcast complained the claims in DirecTV's ad cannot be substantiated.
"That comeback by DirecTV saying we can say anything we want because it's so crazy is specious," Yahoo Finance Editor-in-Chief Andy Serwer said. "You can't do that. It's like saying if you put a funny hat on you can say anything you want."
Yahoo commenter Michael said:
DirecTV should come up with a new marketing scheme (using Rob Lowe, of course) suggesting that the competition is nothing but a bunch of whiners. I enjoyed the commercials and the only thing this ridiculously petty controversy has done is make me want to dump Comcast and perhaps go with DirecTV..