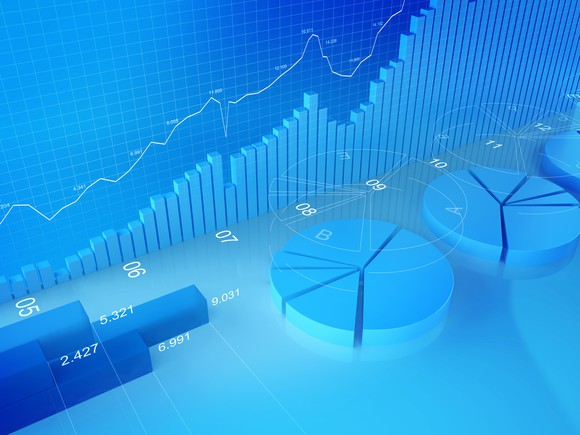 Smart investors think for themselves. But that doesn't mean you can't get good ideas from those who've already demonstrated track records of finding successful investing ideas. Often, looking at stocks billionaires have bought can give you a lead on what can be a lucrative investment for your own portfolio. With that in mind, we've found three stocks that have hit billionaires' radar screens recently, and below, you'll find some information on them that you can use to decide whether they're smart ideas for you.
A pipeline to wealth
Dan Caplinger: When billionaire Warren Buffett starts buying stock, it's worth paying attention, and one of the Oracle of Omaha's most interesting buys recently has been pipeline company Kinder Morgan (NYSE:KMI). Kinder Morgan stock has taken a huge hit because of the drop in oil and natural gas prices, but the energy giant is a leader in the pipeline industry, claiming the status as the largest energy infrastructure company in North America because of its unparalleled natural gas pipeline network. It is also the largest transporter of petroleum products and carbon dioxide, and leads the industry as a key terminal operator. With control of the only pipeline currently connecting the Alberta oil sands region to Canada's west coast, Kinder Morgan has many unique characteristics.
Kinder Morgan shares have fallen in large part because of substantial debt and concerns about its ability to maintain that debt. However, continuing low interest rates should ease the burden for Kinder Morgan, and a bounce in crude oil prices could spur further production that could increase volume for the pipeline giant over time. Kinder Morgan isn't a sure bet, but it's easy to understand...
More