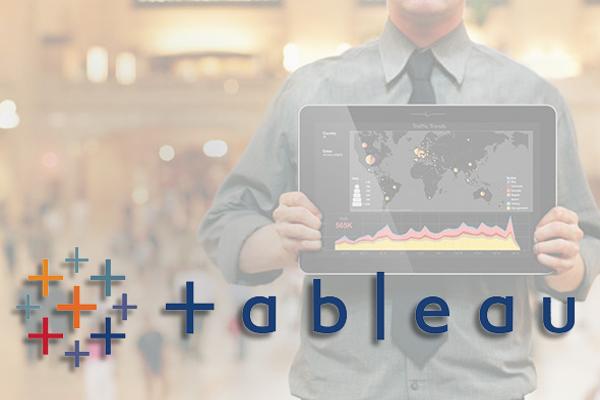 Tableau Software (DATA - Get Report) declined by 11.2% on Friday despite beating first-quarter estimates, signaling that the data analytics software provider may need to rebuild investor confidence.
Tableau reported first-quarter earnings after the market close Thursday. Revenue jumped by 32% to $171.7 million for the quarter, beating Thomson Reuters estimates of $164.04 million. Seattle-based Tableau broke even for the first quarter, while analysts were expecting a loss of 9 cents per share.
Shares fell to $45.25 Friday due to concerns around the company's growth rate.
For the first quarter, Tableau generated $96.4 million in license revenue, which represents a 14% increase year-over-year but is lower than 31% growth from the prior quarter.
Must Read: Here's Why Tableau (DATA) Stock is Plummeting Despite Solid Q1 Results
"While ahead of consensus, we think that the license growth deceleration to 14% will be an important discussion point for investors," wrote Barclays analyst Raimo Lenschow in a note Friday, adding that the guidance assumes a re-acceleration later in the year.
"We continue to believe that Tableau's issues are predominantly caused by growing pains around sales, given the increased scale and to a smaller degree due to...
More