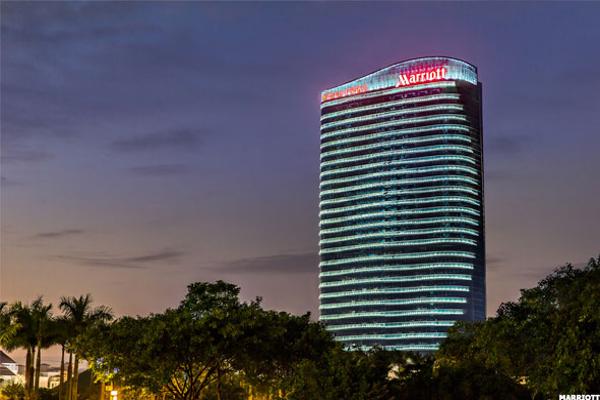 Marriott Int'l (MAR) is offering certain hotel deals this week just in case people want to book a room closer to places they like to shop during the retail frenzy known as Black Friday.
Marriott is taking 30% off room rates at more than 40 hotels in the U.S. including the Residence Inn in Mobile, Ala. and the Fairfield Inn in Albany, N.Y. With a promotional code, guests can book a hotel room for as low as $79 per night, compared to the average lowest rate of about $107 a night.
"Beat the crowds for Black Friday...
More