Tesla Motors Inc (NASDAQ:TSLA) delayed the Model X SUV's release two years but finally unveiled it at an extravagant public event a few days ago. The surprising part is that despite the long delay, it delivered only five units of the futuristic, falcon-winged crossovers to customers, while one unit was taken by Tesla Chief Executive Elon Musk, who got Model X no. 1, says a report from LA Times.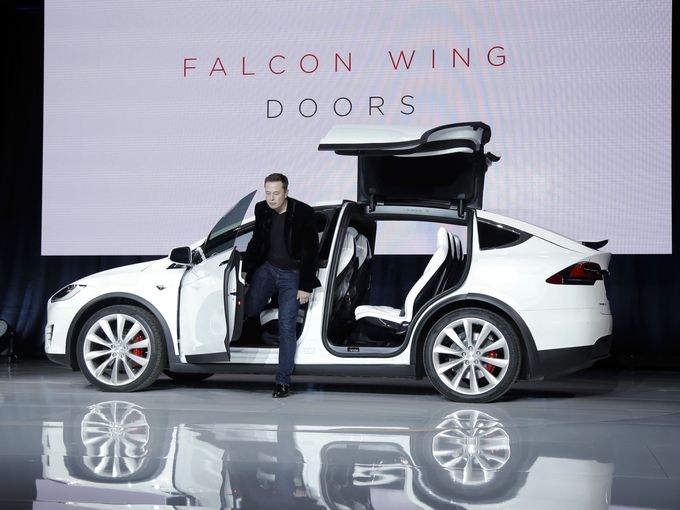 Early adopters still waiting
Tesla has not shared any details on when it will be able to deliver more units or how many units its Fremont factory manufactures. This news is a bit disappointing for Howard Ganz, who is customer No. 2,084 for the Model X and put down a deposit almost three years ago.
On Tuesday night, Ganz watched a live stream of the Model X...
More