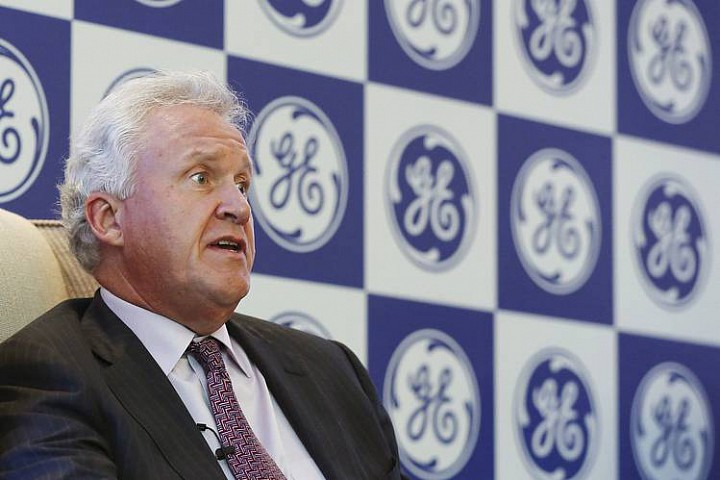 General Electric Co. on Friday reported better-than-expected adjusted profit in its third quarter, as higher aviation and transportation earnings helped boost its core industrials business.
The results come as GE winds down the finance business that once made up around half its earnings in order to focus on its core industrial businesses like aviation, power and health care.
The Fairfield, Conn.-based conglomerate took a big step toward completing the process this week when it agreed to sell the bulk of its U.S. commercial lending and leasing business to Wells Fargo & Co.
GE said it would begin a share exchange to spin off Synchrony...
More