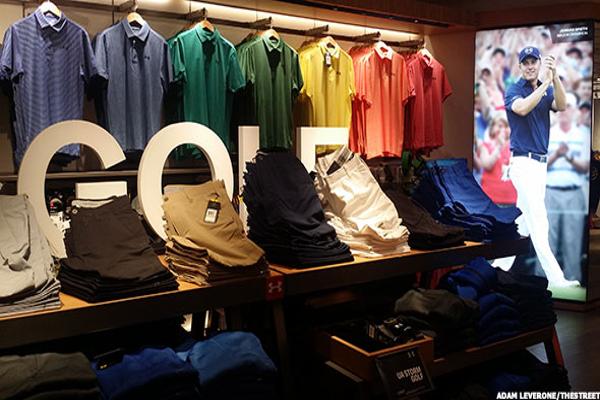 Your Money, Your Retirement, and the 2016 Presidential Election: What changes will you need to make to your portfolio should Hillary Clinton become president? What happens to your investments should Donald Trump become president? Join us on Sept. 12 as our panel of the world's top financial experts provide trusted information on the investment risks and opportunities that arise with the election in November. Learn more about the event and RSVP.
Few sports are linked as indelibly in the American psyche with capitalism as golf.
The association doesn't stop at the popular conception of bankers and titans of industry striking deals in a golf cart or engaging in 18 holes worth of one-upping each other.
It also applies to the payoff -- or lack of -- from training, says Bill Gross, the...
More