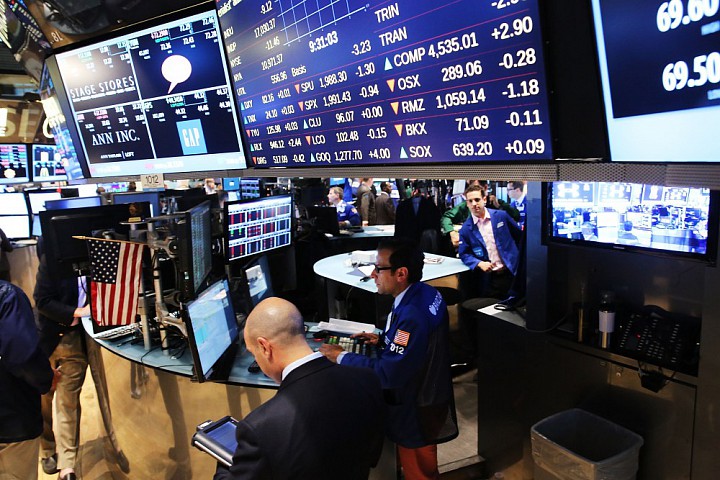 It's milestone Monday on Wall Street, with the Standard & Poor's 500 topping 2,000 for the first time. Did you own the 5 stocks that propelled the benchmark U.S. stock index from 1,000 to 2,000.
No. 1: Apple 
The iPad and iPhone maker, whose gadgets have been game-changers in the increasingly digital tech space, was the biggest winner, rallying 15,940% — which equates to an annualized gain of 35.91%.
No. 2: AutoZone
The nationwide seller of automobiles and vehicle parts and accessories, which has enjoyed a renaissance thanks to pent-up demand for vehicles in the wake of the financial crisis, has rallied 1,820%.
No. 3 Allergan
The biotech giant, which has benefited from its blockbuster Botox drug and interest from suitors that want to buy it, has surged 1,769%.
No. 4 Ball Corp 
The maker of cans for soda and beer and containers for food, paint and aerosol sprays is up 1,480%.
No. 5 Adobe Systems
The design software firm, with products such as Photoshop and Illustrator and is now in the Cloud space, is up 1,402%.
For the full list of the Top 10 biggest winners, see the list below:

It took the S&P 500 more than 16 years to double from 1,000 to 2,000. Here are the top-performing stocks that drove the index to its new milestone. Source: S&P Dow Jones Indices.
Source: usatoday.com