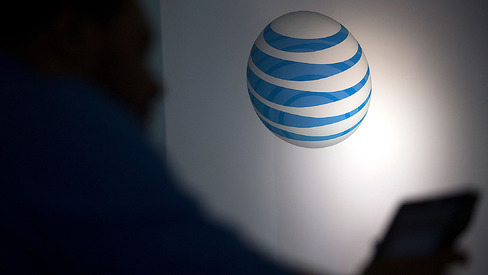 Four companies, including AT&T Inc. and Verizon Communications Inc., are being investigated by the Federal Communications Commission over the terms they set for business customers in a $20 billion market to carry high-speed data.
Competing companies that need to rent the high-speed lines for their customers' traffic, such as Sprint Corp. and Level 3 Communications Inc., have told the FCC they're unfairly locked into long-term contracts and face large early termination fees.
"New network builders struggle to attract customers who are held hostage by AT&T and Verizon in lock-up provisions that can extend up to seven years in length," Chip Pickering, chief executive officer of the Comptel trade group with members including Sprint, Level 3, Amazon.com Inc. and Cogent Communications...
More