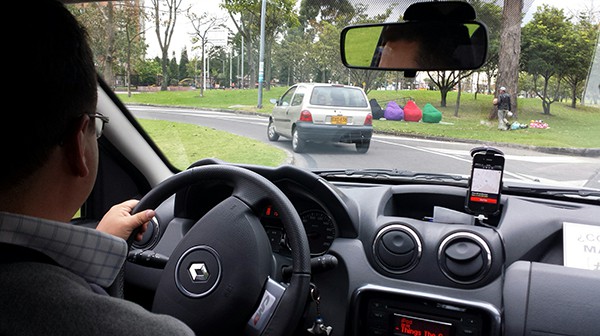 Can I sign up for BareUber, where the driver doesn't talk to me? Uber has $2 billion in revenue so far this year. Not too shabby.
Thilo Koslowski, vice president and automotive practice leader at research firm Gartner, says "This is a gold mine for Uber, That's why the company is getting so much funding from investors. It's no secret they make a lot of revenue, we just don't know what's left after their spending. Once the spending is reduced, these revenues will turn into profits. It doesn't seem like they have any problems securing funding and investment, and really, you want to IPO to expand your base to get more funding," he said. "I don't think the company needs that at this point."
Hugh Tallents, a partner at management consultancy Cg42, said Uber also has reason to hold off on an IPO because "their command and control structure doesn't lend itself to increased market scrutiny." "I think private investors still have some patience because they can see the hockey stick still trending upwards," he said.
Fidelity (NYSE: FNF) is part of a Series D, $1.2 Billion investment. With Uber's projected revenue to be at $6 billion in 2016, investors are feeling pretty good right now.