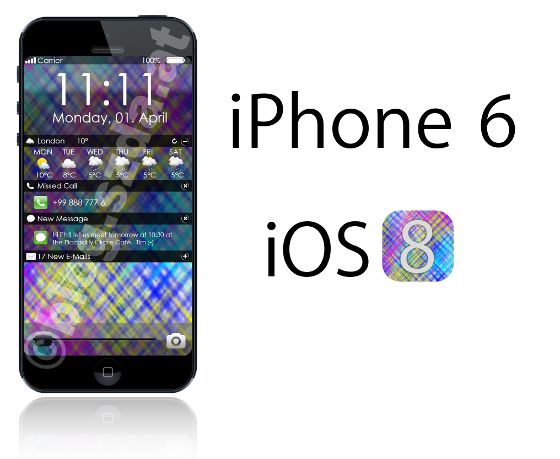 Apple Inc.'s latest software update for the iPhone and iPad tablet is causing popular applications made by Facebook Inc., Dropbox Inc. and others to crash more frequently, according to a report.
Apple's iOS 8 operating system causes apps to crash about 3.3 percent of the time, or 67 percent more than last year's version, according to a report by Crittercism Inc., an analytics firm that works with companies such as EBay Inc., Martha Stewart Living Omnimedia Inc. and Yahoo! Inc.
Customers have taken to Apple's App Store to complain. One user wrote that Facebook's app -- the way most of the social network's members access its service -- "constantly freezes and crashes." Dropbox, a file-storage service, also has put out updates to its app to fix problems it was having with iOS 8.