First 10 stocks you can find here. So let me continue :)
11. Blackberry
Ticker: BBRY
Short interest: 31.8%
YTD return: 24%
Sector: Technology
Comment: BlackBerry announced a new Porsche-branded smartphone in September, and while no pricing announcement was made, Business Insider's Stephen Tweedie noted that past Porsche-branded models have cost around $2,000.
12. JD.com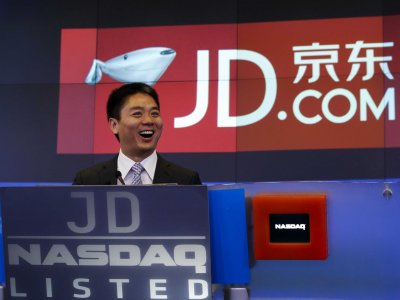 Ticker: JD
Short interest: 31.5%
Return since IPO: 20.3%
Sector: Online Retail
Comment: JD.com went public in May, and on its first day of trading, the stock rose 15%.
13. Restoration Hardware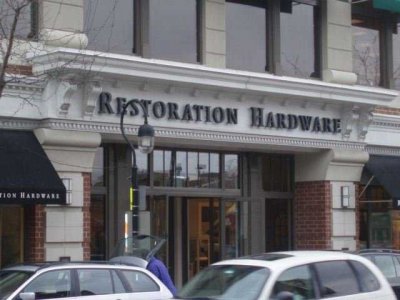 Ticker: RH
Short interest: 30.6%
YTD return: 16.8%
Sector: Home Furnishings
Comment: The high-end home furnishing retailer reported Q2 revenue that grew 14% to $433.8 million and said it expects revenue for its fiscal-year ending in January to come in between $1.85-$1.87 bilion.
14. Zillow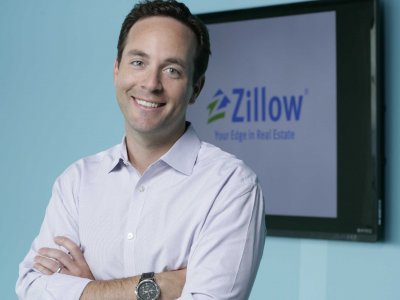 Ticker: Z
Short interest: 30.5%
YTD return: 31%
Sector: Real Estate
Comment: Zillow and online real estate rival Trulia announced on July 28 that the two companies would merge as part of a $3.5 billion deal.
15. Ubiquiti Networks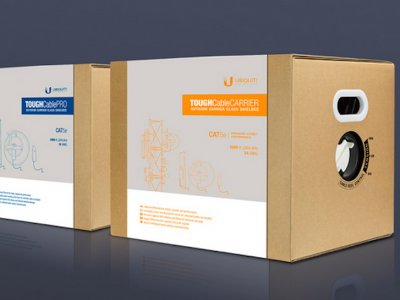 Ticker: UBNT
Short interest: 30.2%
YTD return: -27%
Sector: Information Technology
Comment: Ubiquiti announced on September 30 that it will begin paying an annual dividend at the end of October.
16. Game Stop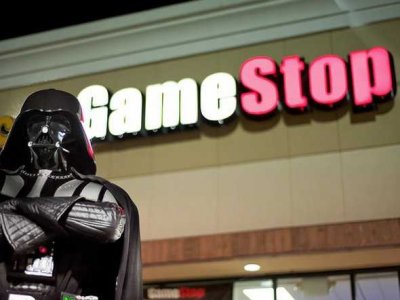 Short interest: 30%
YTD return: -21%
Sector: Retail
Comment: In September, GameStop announced that it plans to double its seasonal hires ahead of the Holiday season.
17. J.C. Penney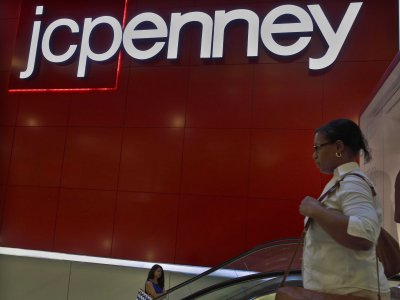 Ticker: JCP
Short interest: 29.7%
YTD return: -20
Sector: Department Stores
Comment: J.C. Penney shares fell earlier this week after the company said at its first analyst day meeting in three years that sales in September were lower than expected.
18. Conversant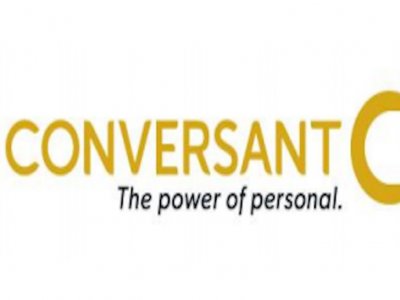 Ticker: CNVR
Short interest: 28.7%
YTD return: 45%
Sector: Advertising
Comment: Conversant is a digital marketing firm. On September 30, the company named Jim Rund chief revenue officer for its media business.
19. Weibo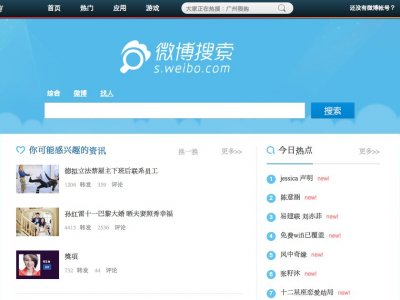 Ticker: WB
Short interest: 28.1%
YTD return: -14.1%
Sector: Social Media
Comment: Weibo is sometimes called the "Twitter for China" and is one of the many Chinese-internet companies that make this list.
20. Lululemon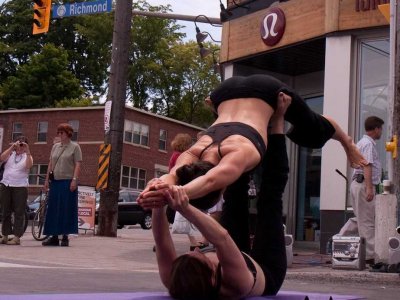 Ticker: LULU
Short interest: 26.5%
YTD return: -30.5%
Sector: Athletic Apparel
Comment: On September 11, the yoga apparel company reported same-store sales that fell 5%, while total revenue and earnings per share beat expectations. Shares of the company spiked on the news.
Source: http://www.businessinsider.com