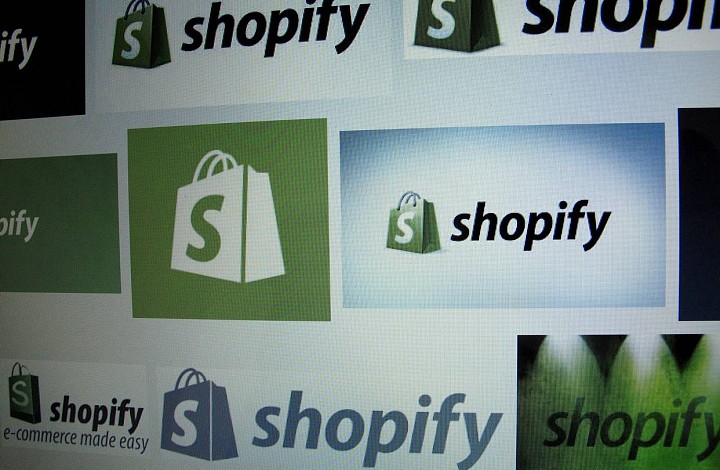 In an opening statement during a conference call with analysts, Mr. Lutke said that the shifting retail industry has created a new standard that Shopify has embraced. The new standard enables smaller companies to easily tap online sales without a traditional business model.
"Not everyone can wrap their heads around this new retail and distribution model," Mr. Lutke said.
"They think, for some reason, there's something wrong with not holding any inventory and building a drop shipping business, or with not having a brick-and-mortar store, at a time when physical stores are closing in record numbers, or that not having tens of millions of dollars in sales means you don't exist. We fiercely disagree," he said.
Mr. Lutke also refuted several of Citron's claims, such as that the company doesn't abide by U.S. Federal Trade Commission rules about overpromising success to its customers and that the company's share price was significantly overvalued.
"I honestly believe that the best companies do not engage in short-term stock price, sort of 'management', if you will, and neither do we," Mr. Lutke said.
Citron's managing editor Andrew Left, best known his successful bets on Valeant Pharmaceuticals International Inc., said in an online video posted earlier this month that U.S. regulators should investigate Shopify's "get-rich-quick" claims that its customers can easily become millionaires if they quit their jobs and use its e-commerce platform to sell goods online.
Shopify's Mr. Lutke said it sees itself as a partner for merchants selling online and assists them with tools that help to "learning curve for entrepreneurship so everyone can participate."
"Implying that these businesses are somehow illegitimate is an insult to their hard work," he added.
Mr. Lutke also said during the conference call that he hasn't heard from the FTC since Citron's initial report was released earlier this month.
Shopify's share price tumbled as much as 25% since Citron released its report on Oct. 4, but have since recovered about half of its losses before Tuesday's open. Mr. Left said Tuesday he plans to issue a statement later in the day addressing Shopify's rebuttal.
Despite Shopify's bearish stock on Tuesday, its third-quarter results beat expectations. Shopify said its third-quarter revenue was $171.5 million, up 72% from the same period last year, while its adjusted profit came in at 5 cents a share.
Analysts were expecting Shopify to report revenue of $166.4 million while posting an adjusted loss of 2 cents a share, according to RBC Capital Markets.
More