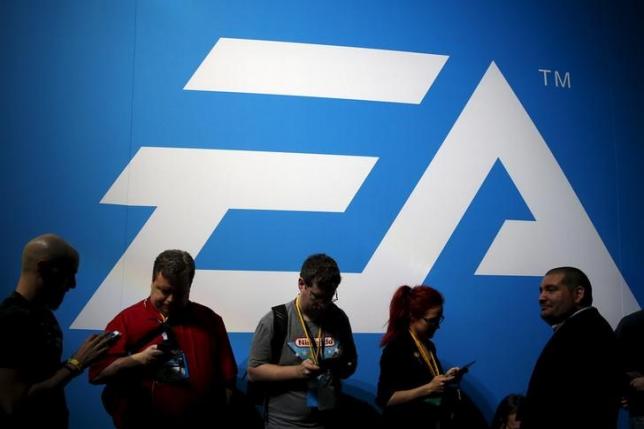 Electronic Arts Inc raised its full-year profit and sales forecasts, betting on the highly anticipated launches of "Star Wars: Battlefront" and "Need for Speed" titles.
The video-game publisher raised its full-year adjusted revenue forecast to $4.50 billion from $4.45 billion, and its adjusted profit forecast to $3.00 from $2.85 per share.
Analysts on average were...
More