Increases Full-Year 2017 Financial Expectations; U.S. Q2 Revenue Up More Than 45%
BEDFORD, Mass., July 25, 2017 /PRNewswire/ -- iRobot Corp. (IRBT), a leader in consumer robots, today announced its financial results for the second quarter ended July 1, 2017.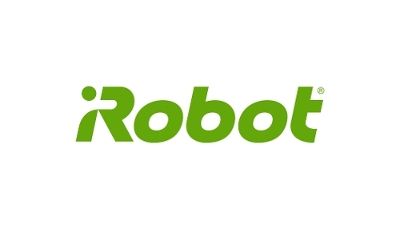 "Our outstanding second-quarter results exceeded our expectations. Based on our Q2 results, and our outlook for the rest of 2017, fueled by positive momentum in the United States and EMEA, we are increasing our full-year 2017 financial expectations. We now expect 2017 revenue of $815 to $825 million, a 24 – 26% increase over 2016 consumer revenue, operating income of between $67 and $75 million, and EPS of between $1.80 and $2.00, none of which reflects any impact of our announced acquisition of our largest European distributor," said Colin Angle, chairman and chief executive officer of iRobot.
"Our increased expectations reflect our increased confidence that U.S. and EMEA momentum will continue and that full-year revenue in those regions will grow roughly 30% and high-teens percent respectively.
"With our increased expectations for full-year revenue, we plan to reinvest a portion of the incremental profitability to capitalize on the strong U.S. and EMEA momentum and ensure our continued product leadership in a rapidly growing, competitive marketplace. We will make incremental S&M investments to further promote our Braava family of robots, building on the momentum we have seen over the past couple of quarters. In addition, we will make additional investments in R&D to accelerate our product roadmap in anticipation of new product launches in 2018."
Financial Results
More