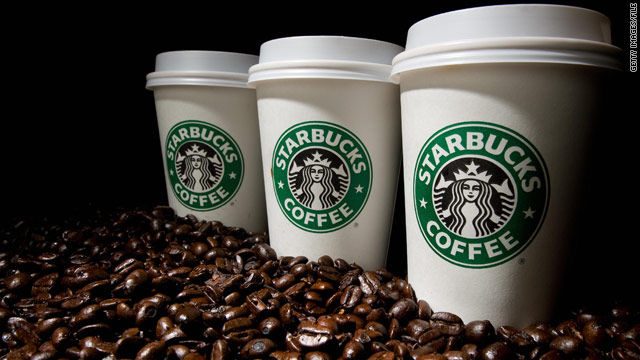 (Image Source: http://www.cultofmac.com/ ) 
The coffee giant Starbucks (NASDAQ:SBUX) is expected to begin carrying dairy products in its cafes next year. In addition it will begin selling dairy products in supermarkets in 2015.
It seems that Starbucks is taking one of those strategies similar to Procter & Gamble (NYSE:PG) where they have a diverse portfolio of products. However, many question whether this is a good strategy for the company.
These new products will be made by Danone (OTCQX:DANOY).
It is important to note that there has been a large growth in Starbucks' grocery business, even more than their cafe business. 
Will this venture be profitable?