Chipotle Will Fall below $400

11 april 2016
The e.coli breakout damaged Chipotle's (CMG) brand. Though sales will eventually recover, it will not happen quickly. CMG is looking at massive giveaways, discounts, and marketing to erase the contamination problem that happened three months ago.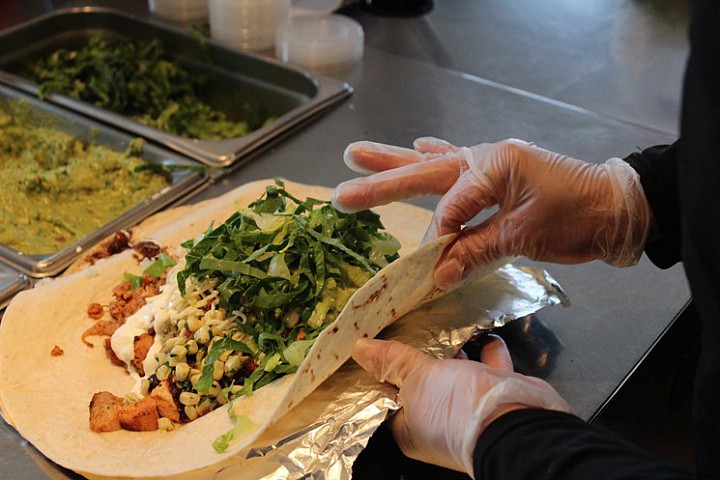 At  $450, the downward selling pressure persists. P/E is still north of 30. Price target: $400. 
Buy McDonald's instead, as even its stock is 26x and at a discount to CMG.
Agree or disagree?
Voting is over
Waiting for


the right answer