The minutes of the top-secret Fed meeting were released 10 minutes early on Wednesday due to some sort of leak. No, it didn't have to do with the Ashley Madison leakage, however it succeeded in creating a somewhat similar chaos among forex couples, especially the ones paired up with Ms. USA aka the US dollar.
The minutes gave investors a glimpse of what really went down during July's FOMC meeting and naturally had an impact on the Ms. USA,)but she handled her dance moves against some currencies better than the others. She most certainly didn't handle the EUR/USD forex party very well.
So let's dig in and find out what went down during the meeting of Janet Yellen and her gang, and what could be expected next.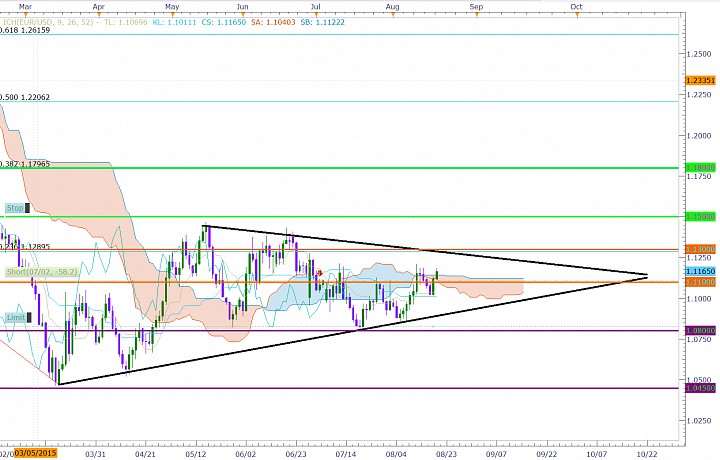 Fundamental Stuff
The US economy was printing disappointing numbers even before the minutes were released, and as I covered yesterday, we had already started seeing a shift in the forex market sentiment among the majors including the NZD/USD. The US building permits came in negative at 1.12M versus the 1.23M expected and on Tuesday. Consumer Price Index (CPI) also came in lower than expected at 0.1%, a disappointment comparing to last month's printing of 0.3%.
Then came the FOMC minutes, and as it turns out, one FOMC member (who shall be unnamed) already wanted to hike interest rates during the July meeting but "was willing to wait for additional data to confirm a judgment to raise the target...
More