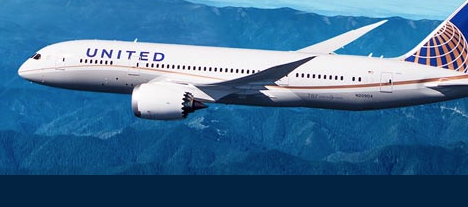 United Airlines reported the following traffic numbers for March 2016:
Revenue passenger miles down 1.5%.
Available seat miles down 0.1%
Load factor decreased 1.1 points to 81.6%
Q1 passenger unit revenue down 7.25 to 7.75%
The operational performance at United remains a struggle. Having a hub in Houston at the center of the oil and gas meltdown isn't helping. Though, the airline never seemed to benefit that greatly from the energy boom over the prior years. 
At $53, the stock trades at an incredible 6x EPS forecasts. Despite generally weaker than industry numbers, United Airlines is an incredibly cheap stock with the company rushing during Q1 to repurchase $1.5 billion in stock. Consider moving some of the Virgin Airlines (VA) profits to this cheap stock despite the struggles. 
Disclosure: No position