With the biggest 2-day plunge in 9 months, EURUSD has broken back to a 1.09 handle this morning. It appears Mario Draghi has officially become US Corporate CEOs greatest nemesis (along with BoJ's Kuroda) as The USD Index surges to 3-month highs...
350 pips... on Draghi's words...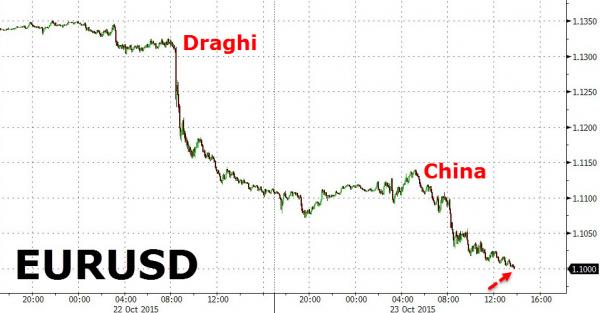 This will not please US CEOs...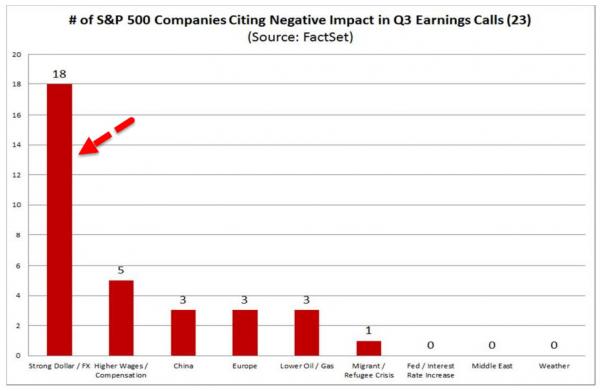 Meanwhile, as we just noted, China's offshore Yuan is plunging to 1-month lows...(and decoupling from the onshore market suggesting outflows are accelerating)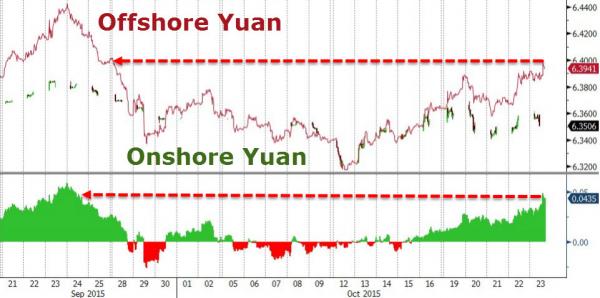 Charts: Bloomberg