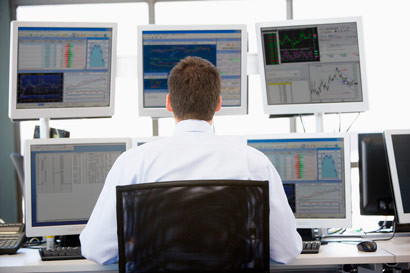 Earlier August the Bank of England (BoE) cut interest rates to a new record low of 0.25% and indicated additional stimulus measures reacting to signs that UK economy has slowed substantially after the post-Brexit vote. How will it affect the currency?
Crude oil prices uncertainty continues with the OPEC struggling to rebalance the oil market thru an agreement on limiting OPEC's output. The precious metals continue to be a safe haven to all investors that seek a diversified investment portfolio while avoiding events that cause the value of other asset classes to decline.
This will be an exciting ActivTrades free webinar with guest speaker Malte Kaub that will focus on the practical comprehension of proven technical analysis strategies across multi asset classes in real-time and will answer your questions.
I strongly recommend and for those interested in watching just click here.
Did you miss it? If so you can still watch for free the replays on the Webinars archive.