DJI's release of Mavic Pro should not worry GoPro (GPRO) shareholders. The drone is $200 more than GoPro's Karma and lower awareness; GoPro's stock should hold its uptrend on the stock market.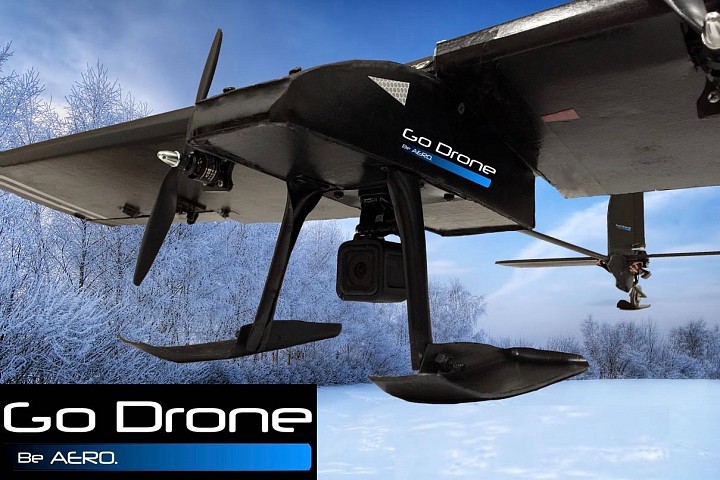 DJI's brand is not as well-known as GoPro's. The action camera maker has a loyal user base. Pitching the Karma as the worthy upgrade will lead to strong sales for the Karma. DJI does tout "follow me," a feature Karma does not have, but it is unreliable. GoPro made the right decision excluding that feature on the Karma. Karma includes a handheld remote, while DJI requires a smartphone.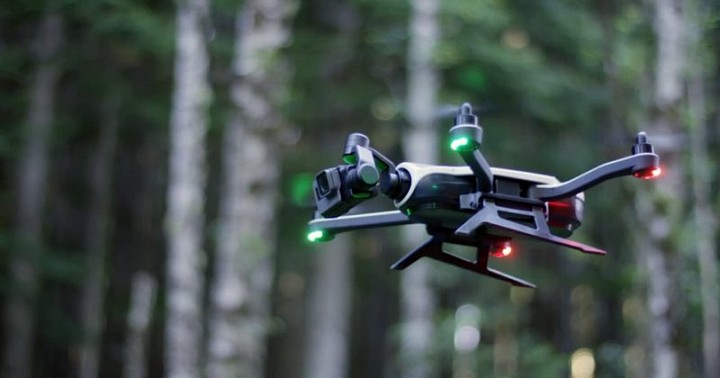 Despite GoPro's advantages, DJI's Mavic is portable and lasts at least 50 percent longer than the Karma. The Mavic costs $1000 and runs on an impressive 24-core processor. Mavic's follow-me is reliable, too. Its collision avoidance will prove a good feature that GoPro's Karma lacks.
Related: Ambarella (AMBA) benefits as GoPro's sales grow.
Takeaway
This holiday season's sales of Karma is a make or break event for GoPro. If sales are weak, DJI will take more of the drone market share. Consumers may simply decide to wait for a version 2 of Karma before buying the drone. Conversely, GoPro has a global distribution and consumers know the brand. Advertising Karma will only build awareness and boost sales.