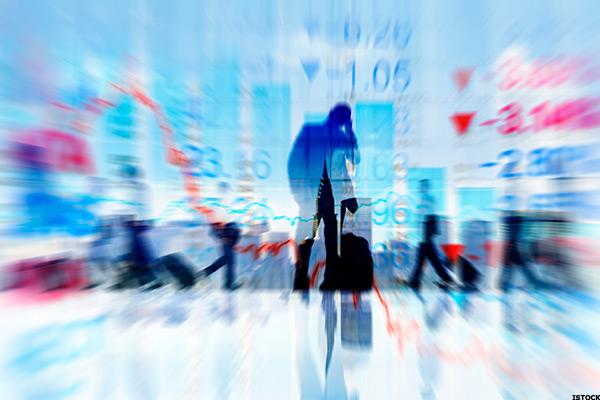 The central part of Italy has been hit by a 6.2 magnitude earthquake. The quake struck around 3:30 am local time on Wednesday, hitting the regions of Lazio, Umbria and Marche, about 87 mils north of Rome.
Buildings have been destroyed and at least 12 people are reported to have been killed.
European markets saw a fall at the beginning of trading as oil fell. Oil had been up in afternoon trading in Europe yesterday after reports that Iran may be willing to freeze production to restore balance to the market.
In...
More