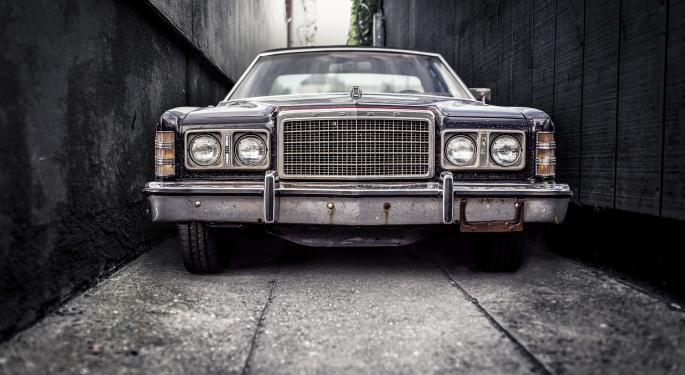 Most of the U.S. automakers reported a drop in sales volume in August.
TrueCar, Inc. TRUE 1.87% estimates that revenue from fresh vehicle sales would have reached $50 billion in August in the US, representing a 1.7 percent year-over-year drop. On a month-over-month basis, this is higher than the estimated revenue of $48.9 billion in July.
TrueCar estimates that the industry witnessed average transaction price growth of 0.4 percent from $32,222 to $32,339 on a year-over-year basis.
Incentive spending as a percentage of ATP estimated to have increased 7.3 percent in August on a year-over-year basis, but dipped 2.5 percent on a month-over-month basis. BMW and Volkswagen spent more on incentive per unit, while Honda spent less.
TrueCar's Chief Industry analyst Eric Lyman said, "Automakers that are traditionally associated with strong truck and utility portfolios attained the biggest growth in average transaction price year over year, especially those with full-size pickups who show the most consistent gains."
The major automakers sales for August:
Hyundai Motor America reported flat sales
Most of the auto stocks traded in the negative territory.
© 2016 Benzinga.com. Benzinga does not provide investment advice. All rights reserved.