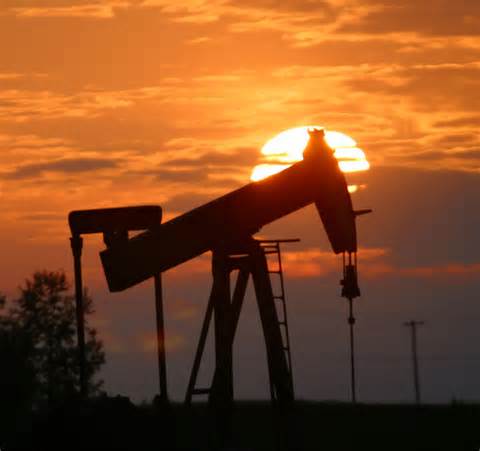 Investors who want to earn some income from their investments are in a very tough position. Since interest rates are still at rock-bottom lows, yield is very hard to find. Fixed income investments like bonds offer very low yields, and bank products like certificates of deposit are even worse. But the stock market still offers pockets of high yields, particularly in the energy sector.
Thanks to the oil crash, stock prices of most oil and gas companies are down significantly in the past year. Because of this, dividend yields are getting pushed higher. Two companies in particular with solid 4% dividend yields are oil and gas producers ConocoPhillips (COP) and Occidental Petroleum (OXY).
At their recent stock prices, Occidental yields 4% and ConocoPhillips yields 4.6%. Both companies had a rough year, which was entirely expected due to the oil crash. ConocoPhillips lost $39 million in the fourth quarter. Full-year earnings were $6.9 billion, or $5.51 per share, compared with 2013 earnings of $9.2 billion, or $7.38 per share. This represented a 25% decline in profits year-over-year. Occidental lost $3.4 billion last quarter, compared to a $1.6 billion profit in the same quarter of 2013, because its worldwide realized crude oil prices declined by 28% year-over-year, from $99 per barrel to $71 per barrel. For the year, core earnings per share fell 16% to $4.83 per share.
But there's reason for hope, if oil can manage any sort of recovery this year, and their dividends are secure.