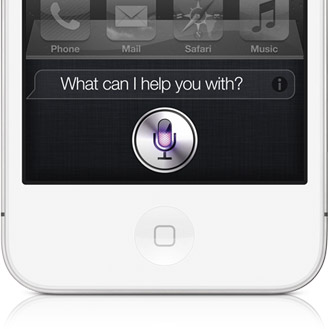 Apple Inc. won dismissal of a consumer lawsuit over claims that iPhone's Siri voice recognition feature doesn't work as advertised.
U.S. District Judge Claudia Wilken rejected the claims of four Apple customers that Apple advertised false and misleading facts about the Siri feature. The four complainants said Siri doesn't understand their questions or locate places they ask about.
The judge said the users couldn't indenting a specific statement by Apple that were deceptive, she said "Apple made no promise that Siri would operate without fail" she also went on to say "A reasonable consumer would understand that commercials depicting the products they are intended to promote would be unlikely to depict failed attempts"