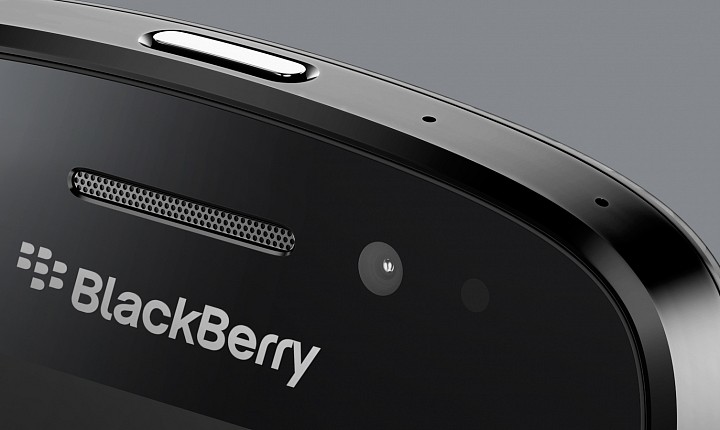 Blackberry's (NASDAQ: BBRY) company earnings for the past quarter are due Friday, and according to The Score, and analysts are unsure if the company will be able to hit its new software revenue targets for the year based on the results.
Previously, Blackberry representatives have said they expect the company to boast a software revenue of $500 million in the upcoming fiscal year, The Score reported, and analysts will be looking at the newest report to see if they company can actually achieve it.
According to The Score, Blackberry peaked in 2013, grabbing almost two percent of the smart phone market, plummeting to just 0.4 currently. However, the company is expanding into a wider market, outside of just hardware.
Making almost 1.5 million in revenue from its in-care Messenger application, Blackberry has shown in can succeed beyond handheld. Further, the company partnered with Samsung, in an attempt to run its software on Android devices, The Score reported.
The Score commenter Ben Carl said:
"Blackberry phones are competent devices, they may not be trendy and look cute but many of us want a device that does the job, mine does."