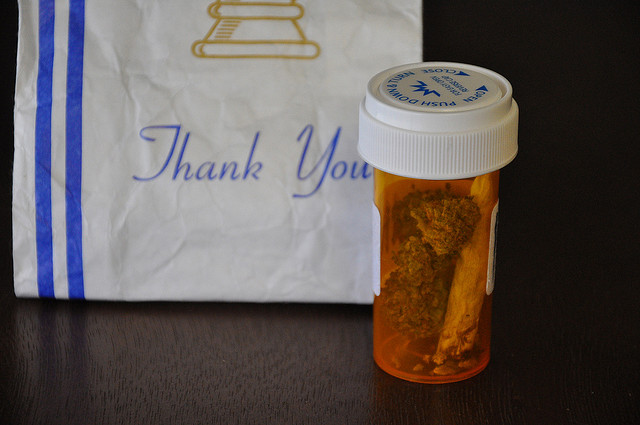 Another state has voted to legalize marijuana. Ohio voted to legalize it for both medical and recreational use for citizens over 21. Ohio becomes the fifth state because legalize marijuana for recreational use.  
According to CNN, the group ResponsibleOhio collected 320,267 signatures to get the issue on the ballot. The preposed bill lays out 10 different marijuana farms in 10 different counties. The farms will make marijuana products that are regulated and licensed by the state. Also a flat tax of 15% will be imposed on the products and manufacturing and a 5% tax will be implemented on sales.
"By reforming marijuana laws in November, we'll provide compassionate care to sick Ohioans, bring money back to our local communities and establish a new industry with limitless economic development opportunities." Ian James, executive director of ResponsibleOhio said.
For more news on Marijuana, click here.