The spring season is upon us, bringing with it one of the biggest opportunities for students to connect with their lawmakers: United States Student Association's (USSA) LegCon 2015.
Student leaders from across the country will be coming together in Washington D.C. for three days of workshops, networking, advocating, and lobbying members of Congress on student issues.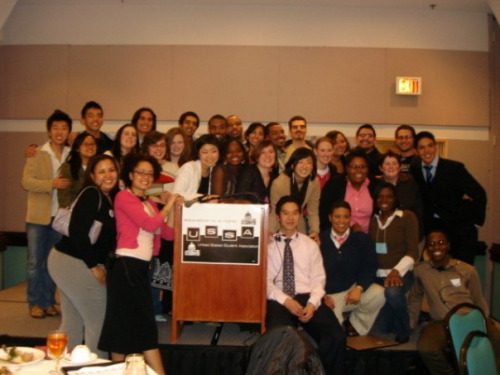 Jennifer Pae remembers LegCon, from when she attended as the University of California, San Diego student body President and as the former USSA President:
"We were going to this national conference with student leaders from across the country — not only to build our own leadership skills through workshops and trainings, but also learning from other student leaders and campuses about the challenges they were facing. We were building solidarity in the student community and figuring out how to tackle these issues that impact our lives, not only at the campus and state level, but nationally as well."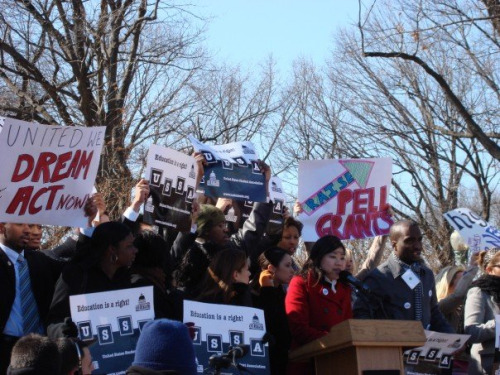 If you can't make it to this year's LegCon — don't fret! You can still lobby your lawmakers and tell them where you stand on specific issues on Countable! Plus, check out some of the legislation that USSA is officially supporting or opposing on USSA's Countable public profile.