2.Lock in profits with Paypal (PYPL)
3.Plan for a short on Twilio (TWLO). The company never made a profit. Time the bearish bet right (ahead of lockup expiry) and make a fortune. Related: Square (SQ).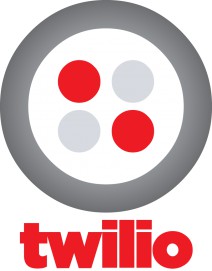 4.Bottom fish on Ford Motor (F). U.S. jobs is up. Workers need cars. Ford's incentives will drive higher sales.
5.Give up on Twitter (TWTR) or accumulate at the multiple bottom of $14. TWTR closed at $18.26 but executives are leaving the company en masse.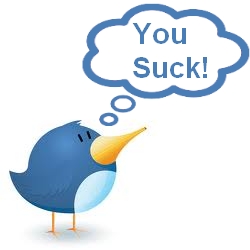 6.Lock in profits on Garmin (GRMN). Good results but Fitbit (FIT) is still a contender. People are playing Pokemon Go and would prefer that over a Garmin device.