The Korean technology giant has announced that it will enter the mobile payments arena with Samsung Electronics Co., Ltd. (LON:BC94) Pay.
Samsung revealed the new system at a press event in New York on Thursday. The system is contactless and will work with the familiar credit card readers present in most shops and businesses.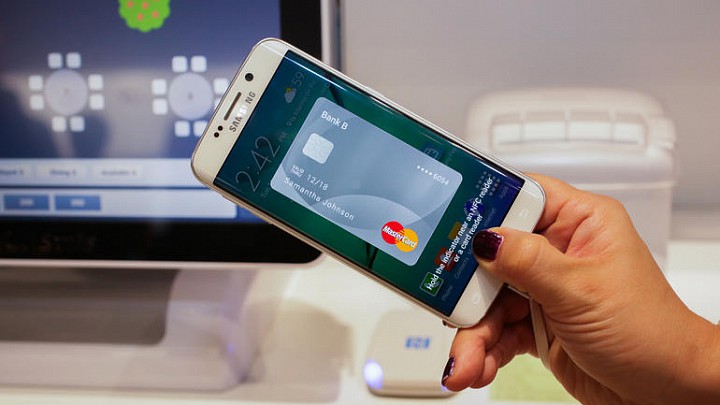 Samsung to take on Apple and Google
The system will allow users to purchase items in physical stores using just their smartphones. However unlike Apple Inc. (NASDAQ:AAPL) Pay and Android Pay, which use Near Field Communication sensors to process purchases, Samsung Pay will employ a technology known as Magnetic Secure Transmission.
One advantage...
More