The situation at Macy's (M) is as bad as it was when I began covering the company in January of 2016.In my first publication, I offered a very cautious outlook on the retailer, but more importantly recognized the absolute disconnection between management and operational "know how". On January 15, 2016, I authored an article titled Macy's Taking Cue From Peers Who've Seen Mixed Results. Additionally, the article discusses how management has erroneously forecasted the cost of its restructuring and total metric results for some time. But most importantly and as many investors in the retailer thought real estate monetization was worth the investment risk, I warned investors this was an illogical and foolish investment thesis that has never worked for any retailer of scale.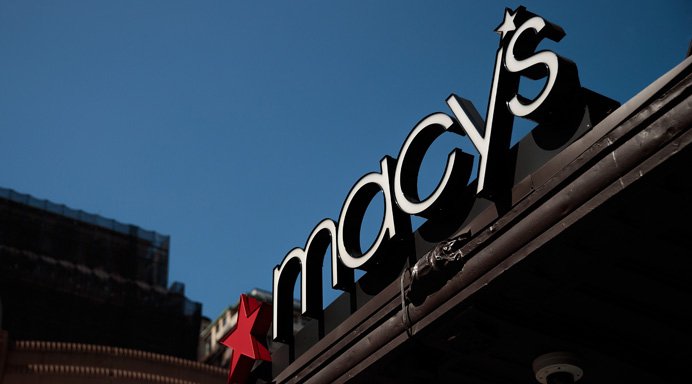 At the onset of 2016, Macy's executive team outlined the closing of some 40 stores, which I understood to b a ludicrous notion.With 900+ stores the company would not be able to close just 40 stores and maintain a logistics overhead cost that would be supported by neighboring Macy storefronts. It is literally impossible given the infrastructure and why I stated the following in my original article:
"Moreover, Macy's will be closing 40 stores and most within the 2016 fiscal year. That is what they have offered to date, but the...
More